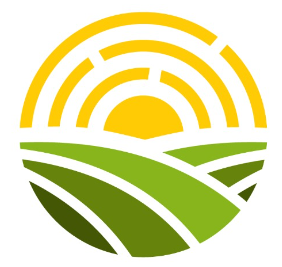 You've come to the right place if you've been looking up "wooden fencing Gold Coast" on Google.

We provide high-quality, reasonably priced timber fence systems that provide appealing solutions. We are dedicated to giving each and every one of our customers excellent fence alternatives.

Contact us right away to find out more about our selection of service choices!